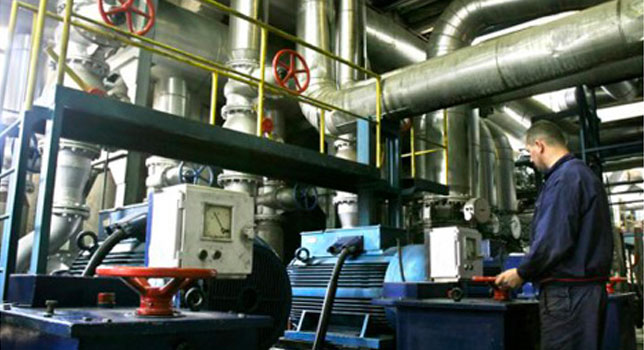 In this course, students explore automated manufacturing processes, manufacturing industries and career options. Students learn about the structure of a manufacturing company, rapid prototyping, 3D printing and concurrent engineering. Students learn how to use computer-aided design (CAD) software and apply design and manufacturing processes.
Projects include planning a manufacturing company and designing prototypes and products and manufacturing parts.
INTRO TO ADVANCED MANUFACTURING
Rapid Prototyping and Concurrent Engineering
COMPUTER AIDED DESIGN WITH SPECTRACAD ENGRAVER
COMPONENTS
INTRO TO ADVANCED MANUFACTURING
Introduction to Advanced Manufacturing provides students a comprehensive overview of principles, processes and career choices in manufacturing. Hands-on activities in career seeking and planning a manufacturing company culminate in a capstone project in which students follow all the steps of the manufacturing process to produce a product.
Course Outline
1.0 (Core): Introduction
2.0 (Core): Careers in Manufacturing
3.0 (Activity): Seeking a Manufacturing Career
4.0 (Core): The Manufacturing Company
5.0 (Activity): Planning & Staffing a Manufacturing Company
6.0 (Core): Manufacturing Processes
7.0 (Core): Computers in Manufacturing
8.0 (Core): Automation in Manufacturing
9.0 (Project): The Arrow Plane
Rapid Prototyping and Concurrent Engineering
COMPUTER AIDED DESIGN WITH SPECTRACAD ENGRAVER
COMPONENTS
All specifications subject to change without notice. All trademarks are property of their respective owners © Intelitek