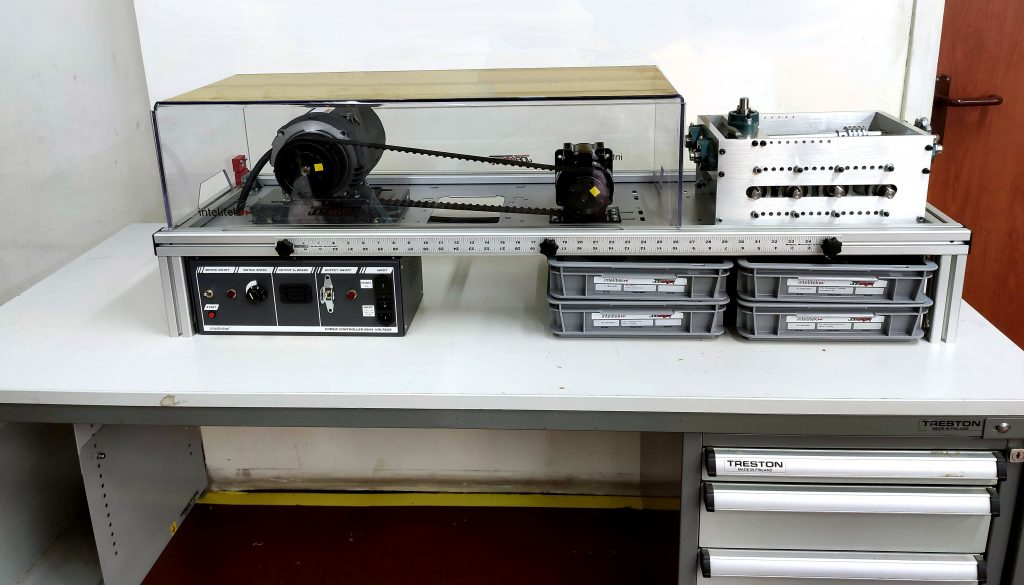 The JobMaster Mechanical Systems Training Series teaches the specialized skills required for today's industrial technicians. JobMaster®, provides a superior blended learning solution for automated manufacturing training by combining industrial-grade components with engaging e-learning curriculum.
Mechanical Series features 6 levels of training with a mobile training station that uses industrial-strength components. Students work with basic machines, machine statics and dynamics, shafts and keys, bearings, belt drives, chain drives, speed reducers, electric brakes and gear drives. With the Mechanical Training series you can deliver comprehensive training in power transmission, mechanical drive maintenance and lubrication.
The training station can be outfitted as a double-sided trainer, enabling four students to work simultaneously. The trainer can be mounted on any bench or on the Intelitek mobile bench. Levels 4, 5, & 6 are available as options to teach Vibration Analysis Tools, Laser Alignment Tools and the Bearing maintenance and service.
Mechanical Training Series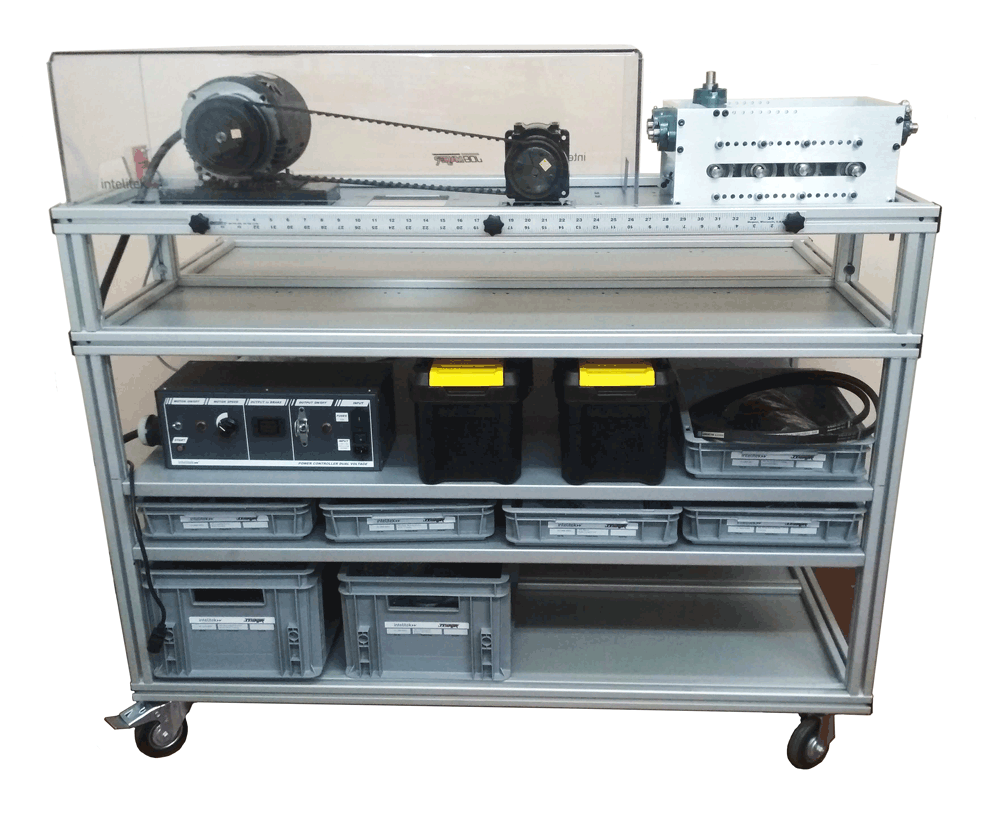 A stand-alone training solution providing comprehensive training in mechanical power systems.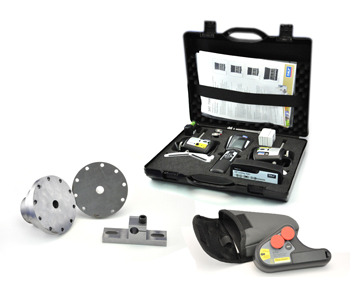 The LASER Alignment Tool Set is an optional supplement to the JobMaster Mechanical Training Series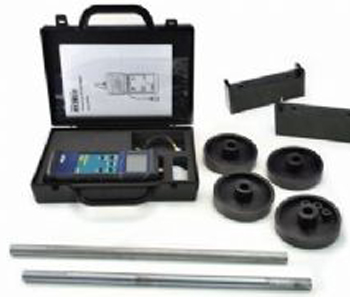 The Vibration Analysis Package is an optional supplement to Jobmaster Mechanical Training Series
Bearing Service and Maintenance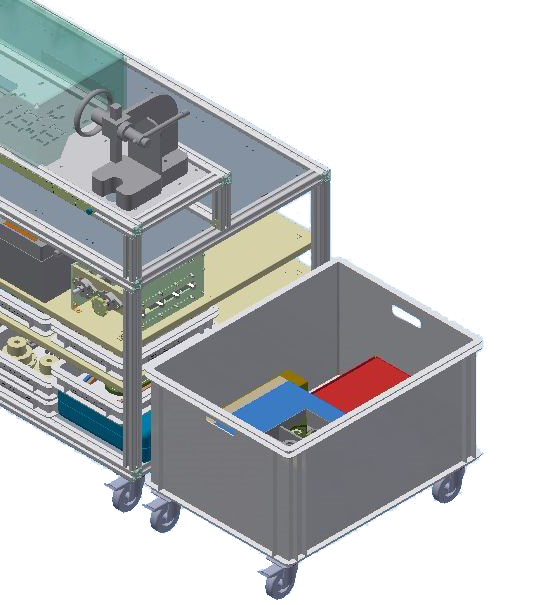 The Bearing Service and Maintenance level is a stand-alone mobile work space for training on installing, removing and servicing bearings