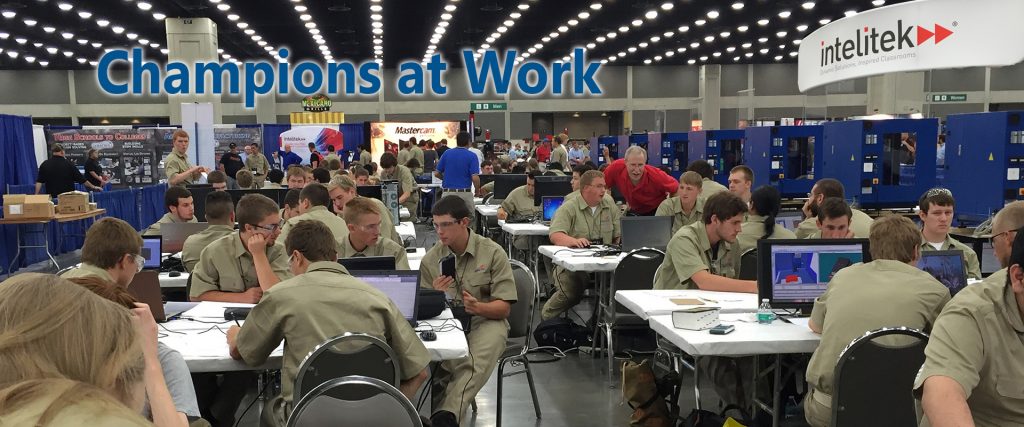 Teamwork - Leadership - Problem Solving Skills
For over 30 years in a row, Intelitek will be a partner of the SkillsUSA National Leadership & Skills Competition in Atlanta, GA. As in previous years, we are organizing two of the competitions that use our advanced solutions for education. We are excited to attend this inspiring event and look forward to meeting in person.
Intelitek has been partnering with SkillsUSA since 1991 – this year will be the 31st year.