Project-based learning, including scenarios, authentic activities and game-based challenges, immerses students in relevant instructional experiences and enhances education.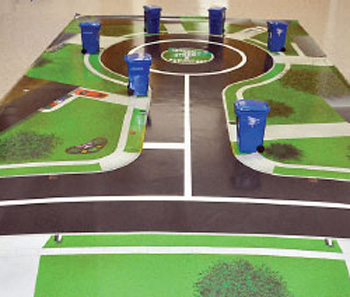 Robotic Competition Projects
Green Street™ challenges players to create a fully autonomous robot that navigates the neighborhood and collects trash!
Robotics Projects – Competition Set 1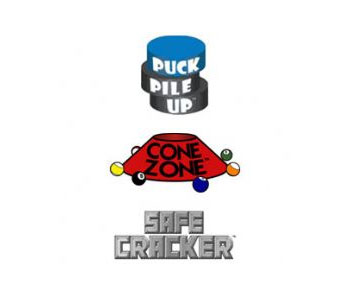 Robotic Competition Projects
Robotics Competition Projects capture the feeling of large robotic competitions adapted for the classroom!
Robotics Projects – Competition Set 2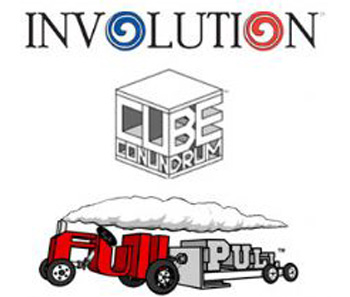 OpenCIM is a complete software package for the operation, control and simulation of CIM systems
Skills USA Mobile Robotics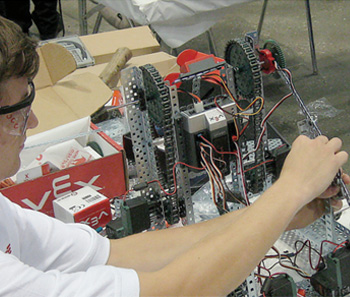 This competition address the industry need for individuals fluent in mechanical design, electrical systems and robot programming using VEX robotics system for mobile robotic designs.
Engineering Application Series (EAS)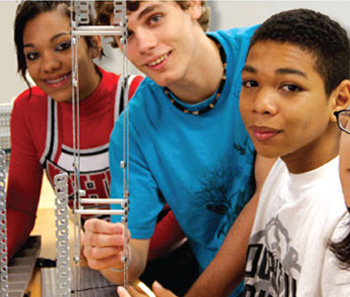 A collection of 35 downloadable projects that you can add to your classroom or lab. These activities enable open-ended project-based learning strategies that enhance the instructional experience for students.