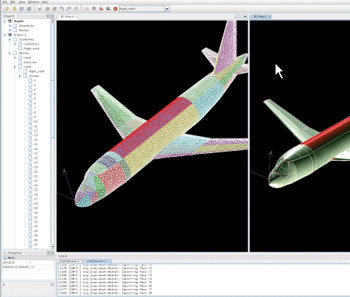 DESCRIPTION
COURSE OUTLINE
DESCRIPTION
Rapid prototyping technologies are revolutionizing the fields of manufacturing and engineering. Intelitek's Rapid Prototyping Program includes robust curriculum covering this exciting and evolving field.
This course engages students by means of hands-on activities and compelling online curriculum that includes:
a comprehensive overview of the history of rapid prototyping, current and emerging technologies and career choices in the field.
multi-level activities including creating prototypes from specifications using various rapid technologies.
a capstone project that challenges students to create a prototype using the technology of their choice, assemble and test the prototype and report the results of the project.
Rapid Prototyping is an excellent add-on to Engineering and CAD programs.
COURSE OUTLINE
All specifications subject to change without notice. All trademarks are property of their respective owners © Intelitek