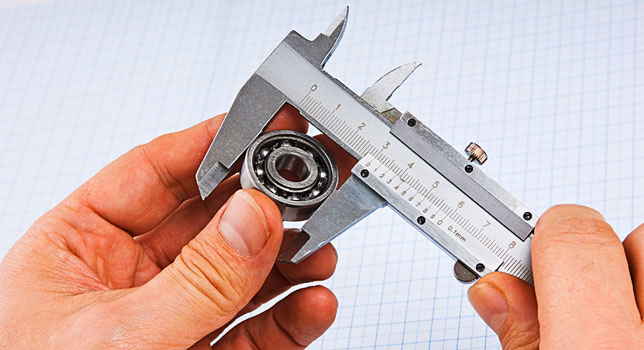 Essential Career Skills for Tomorrow's Workforce
Success in today's workforce requires more than just technical skills. Intelitek's Foundation Skills courses provide job-ready skills for lifelong success.
The Foundations program is the ideal solution for high schools and post-secondary institutions looking provide job ready skills for tomorrows essential careers. This course enables any learner to acquire the foundation skills necessary for lifelong success in the field of Advanced Manufacturing.
In addition to technical skills, the Foundations Skills program also addresses the industry requirement for entry level employees to have appropriate employability skills. By including portions of the SkillsUSA Career Skills Education Program (CSEP), learners obtain essential job skills, including communication, personal and professional growth, and career focus that make for successful work experiences. Ample attention is devoted to subjects like computer ethics in the workforce, resume writing and interview skills, teamwork, problem solving, retirement planning and the like.
Foundations also includes an introduction to advanced manufacturing, including an overview of the field and potential career paths. The critical skills needed for entry into the advanced manufacturing workforce are delivered, including quality control, basic and applied math skills, blue print reading, hand and power tool principles and applications.
With these foundation skills learners are workforce-ready: the foundation for success in the field of advanced manufacturing!