Engage your Students with Blended Learning
A world-leading developer, producer, and supplier of technology training solutions. Comprehensive learning solutions for manufacturing, mechatronics, robotics and more with Industry grade certifications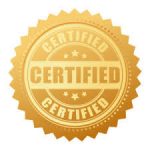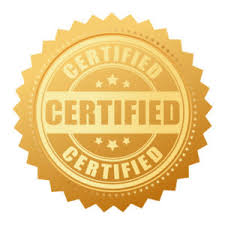 Intelitek partners with leading manufacturers in Industry to deliver Certifications so students get certified while learning the skills needed in the workforce including:
Industry 4.0
Training for:
Intelitek Education Solutions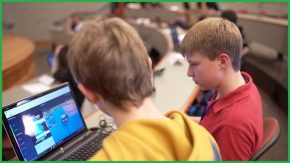 STEM Education
Implementing programs for K-12 and higher education in the fields of Science, Technology, Engineering, Math and Information Technology.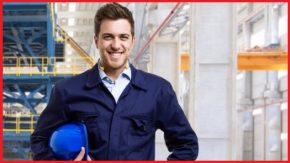 Workforce Development
Implementing training projects for career and technical education with a focus on skills to prepare the workforce for modern industry.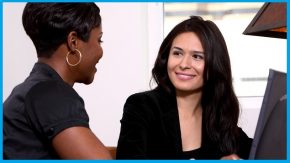 Human Capital Development
Implementing resource development projects to assist states and governments with mass training, skill development and social integration for diverse populations in the country.
In the last 250 years, society has experienced four Industrial Revolutions, which have entirely changed the face of the industry as we know it. Here at Intelitek, we believe that the changes in the industry should and must have a direct impact on the way we build the education system for today's students.
Hear What Our Customers are Saying
"I love the Intelitek software. It is very easy to learn, has a user-friendly UI and has many interesting features. I also enjoy the fact that these skills could turn into possible internships."
Nathan Ayres
Student at Corona High School
"What really got us excited is the Capstone Project. Students have to create something from a work order much like they would have to do in industry. That was what set Intelitek apart."
Mike Martucci
Assistant Director, Orange Technical College
"The most important thing for me is that CoderZ is a learning environment that anybody can learn how to use. Not only those who have learned how to code or program in the past"
Néstor Leguizamón
Program Participant & Instructor, SINAFOCAL Paraguay
"Updating our technical education will give the industry the boost it needs. From this initial implementation, we hope to see the creation of new job skills through a faster technical learning cycle. The Intelitek laboratories will allow the new generation to reach their full potential."
Ramón Maciel Rojas
SNPP's General Director
"The PLTW Engineering Program at Corona High School in Corona, California, is designed to set the students up to give them the best real world breadth education to be able to go directly into the manufacturing field or to go to a 4-year college in some type of either engineering or manufacturing program."
Eric Lee
Engineering Lead, Corona High School
"It's a very good program for shaping future plans and helping students know what they are good at and what they can thrive in. I think a lot of students enter these programs not knowing what they are looking for and leave it feeling very 'on their feet' about their future."
Anna Thonis
Senior, Milford High School's Advanced Engineering Design Course
Stay up-to-date on announcements, products, news, and promotions with Intelitek Newsletters