From community based labs to advanced research centers, Fabrication Labs share the goal of democratizing access to the tools for technical invention. This community is simultaneously a manufacturing network, a distributed technical education campus, and a distributed research laboratory working to digitize fabrication, inventing the next generation of manufacturing and personal fabrication. Maker Spaces are increasingly being adopted by schools as platforms for project-based, hands-on STEM education.
Intelitek provides cutting edge equipment for the Fabrication Labs around the world, as well as e-learning curriculum to provide a training path for their new managers.
The e-learning curriculum is powered by our Learning Management System to maximize the impact of our technology solutions.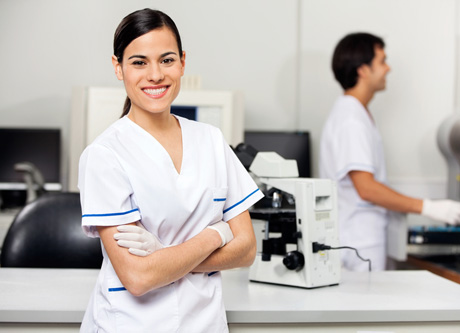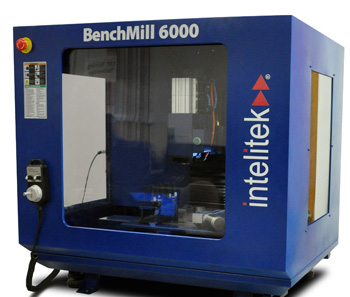 Applications: to produce a great variety of prototypes and products such as cases, jewelry, light metal mold.
The BenchMill 6000 is a versatile PC-based benchtop CNC machining center that enables to perform various tasks in computer numerical control and advanced manufacturing.
This CNC system requires no assembly, arriving at the facility ready to run on an Ethernet port on a standard PC, and fits comfortably into any workplace.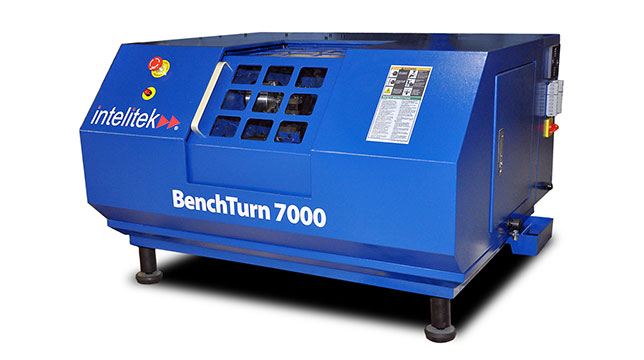 Applications: to produce a great variety of prototypes and products.
CNC Turning Technology introduces students to the fundamentals of CNC (Computer Numerical Control) turning by means of hands on activities with the BenchTurn 7000.
Students learn the fundamentals of CNC working with quality equipment to accurately produce parts. Students observe and experience CNC's superiority over time-consuming, less accurate, manually controlled machine tools.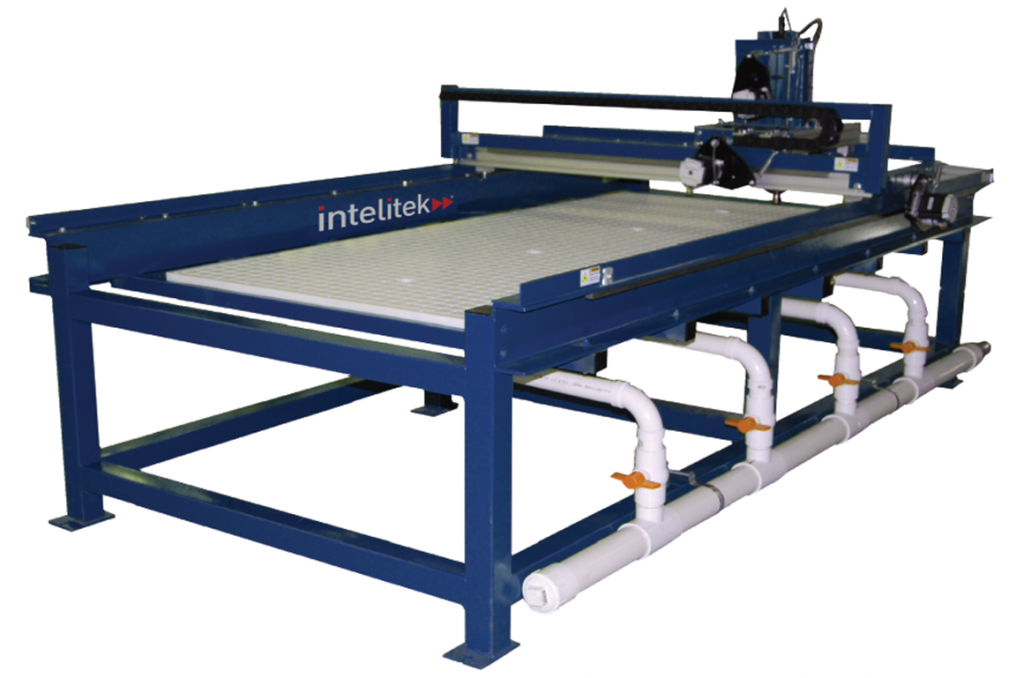 Applications: excellent for prototyping, woodworking, manufacturing.
Affordable introduction to CNC equipment and cutting large flat objects. Combined in a turnkey fashion including dust collection, cutters, and express project based curriculum to get cutting fast. This is a great peripheral for any woodshop, engineering lab, or
FabLab.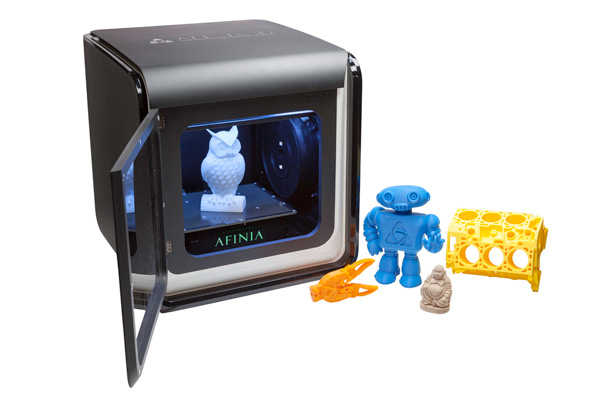 Applications: to create a physical model of virtually any shape and design.
The Intelitek 3D printing program is an easy-to-use all-in-one solution which provides teachers will everything they need to begin teaching 3D printing on day one. We've combined Afinia's award-winning 3D printers and accessories with a 15-hour hands-on curriculum which fits perfectly into middle school STEM programs.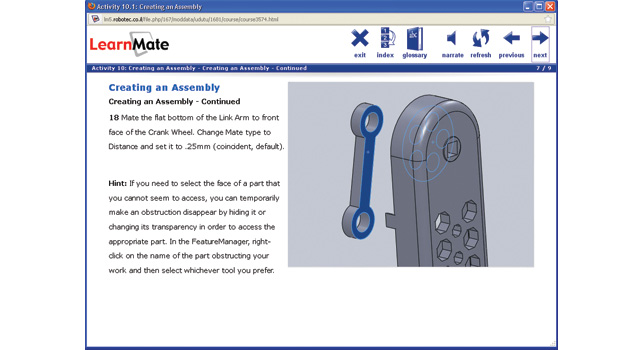 Applications: to provide makers with sophisticated design tools for creating their projects.
Intelitek's design and manufacturing offerings deliver cutting edge skills in rapid technologies. From CAD/CAM to 3D printing, our comprehensive blended learning program includes hands-on activities, engaging 3D simulations and standards-based e-learning curriculum.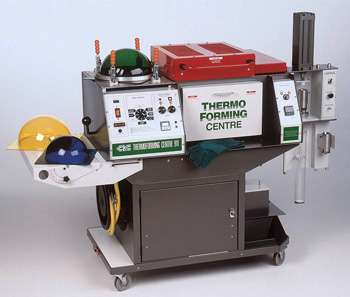 Applications: to produce handling trays and bins, cases and storage units, packaging and electronics housings and display panels.
Intelitek's Thermoforming Center is a compact unit that enables a variety of plastic thermoforming processes, such as vacuum forming; free dome blowing; plastic welding; plastic dip coating; injection molding and extrusion.
Project-based learning solutions for STEM education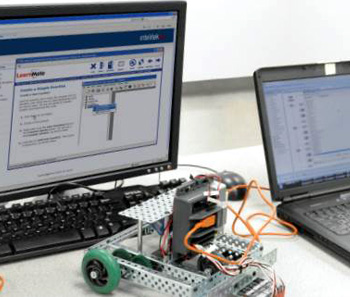 Project-based learning, including scenarios, authentic activitiesand game-based challenges, immerses students in relevant instructional experiences